zzzzzz zzzzzzzz zzzzzzz zzzzzzzzzzz zzzzzzzzz zzzzzzzzz zzzzzzzzzzzz zzzzzzzzz zzzzzzz zzzzzz zzzz zzzzzzzzzzz zzzzzzzzzzzz zzzzzzzzzzzz zzzzzzzz zzzzzzzzzzzzz zzzzzzzzzzzzzzzzzzz zzzzzzzzzzzzzzz zzzzzzzzz zzzzzzzzzzzzzzz zzzzzzzzzzzzzzzz zzzzzz zzzzzzzzzzzzz zzzzzzzzzz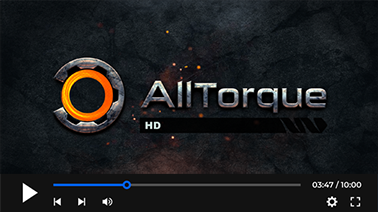 Quickstart Video coming in Q2 2022 - stay tuned!
ALLTORQUE HD APP
Track, record, certify and store all your job's data with our free app.
Back up your data onto the Allweigh cloud, and access it from any location via the app or webviewer.